Customers from Puerto Rico visit our factory
20-11-2019
In recent, go through the global market, many government prohibit to use plastic bottle, instead of carton packaging. it is very obvious tendency and now is very good oppotunity and right time for start this business and seize the market.
Use carton packaging for fill water products have very big potential market and also is very green and high value than other types of package.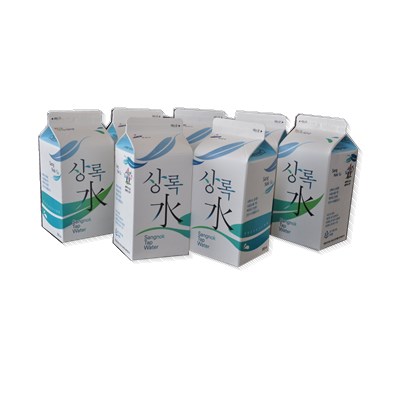 For our machine, have different capacity for choose, so is extend the customers' choice and provide strong supporting for start up.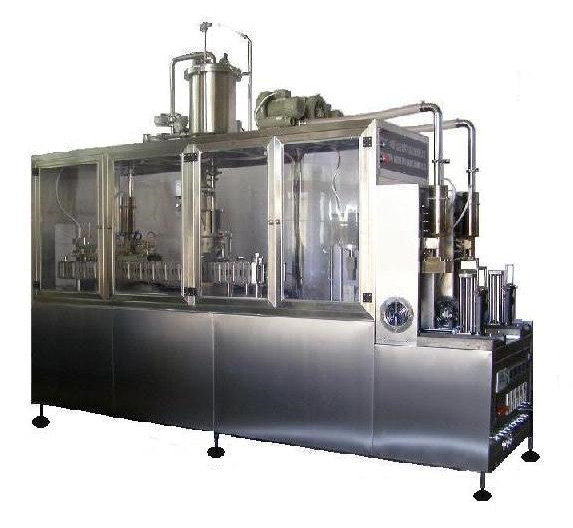 Hope to estblish long-term relationship with customers and if you have requests for gable top carton filling machine, Shenyang Beiya Machinery will be your best choice.